Car rental Mauritius – 5 places to drive to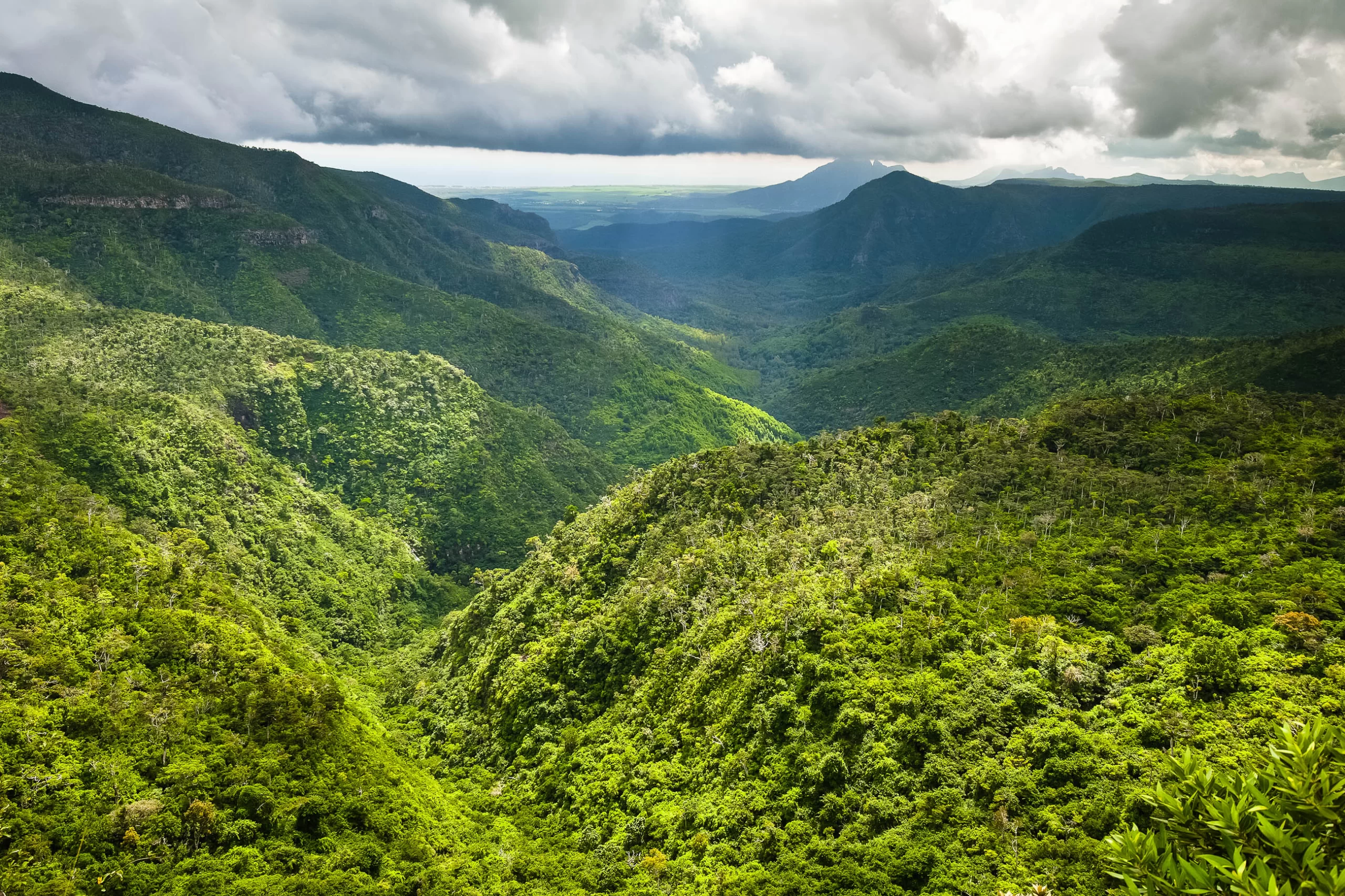 Having a car rental in Mauritius is a must. It is a popular service, and there's a good reason for that. Mauritius is a dream place to explore, especially by car. If staying at the hotel room all day long is not your thing, you'll love this article, we've found the top 5 places in Mauritius to discover in your rental car.
Port Louis
Not everyone will tell you to visit Port Louis, because it is not really a touristic place. But, if you want to discover the history and culture of Mauritius in one place, Port Louis just does that. It is an open-air museum to discover the day-to-day life of Mauritians.
The capital city of Mauritius is 45 minutes away from the SSR International Airport. You'll find a secure parking in Caudan Waterfront and from there you can choose to go for a walk. The most popular place of the city is its lively Central Market and that's located just 2 minutes' walk from the waterfront. The National Museum and Place d'Armes cross the street ahead. Before leaving, take a few minutes to discover Citadel (Fort Adelaide), a place full of history.
The north
You'll probably be staying in the northern region, that where most hotels in Mauritius are located, if not, we recommend you take the north coast to discover the most amazing beaches of the island. Grand Baie is a popular beach resort where you'll find a handful of activities to try out.
Aventure du Sucre is another amazing trip to try in the north of Mauritius. Also, in the region, you'll naturally want to visit the SSR Botanical Garden of Pamplemousses and its variety of endemic plant species.
Black River Gorges National Park
Black River Gorges National Park is located in the southwest of the island and is a great destination to drive to in your rented car. There are two entrances to the National Park, one in Petrin and one in Grande Rivière Noire, where you can buy tickets to visit the park. There are over 60 kilometers of designated trails that lead through dense vegetation.
The only National Park of Mauritius is home to several monkey species and dozens of bird species, including colorful parrots. Scenic, the gorge of the Black River is also a highlight. In the National Park, however, you will need to park your rented car for a few hours if you want to experience the landscape and wildlife up close. Happy hike!
Tamarind Falls
Mauritius is a green volcanic land and that show up beautifully with Tamarind Falls, the highest waterfall of the island. Tamarin Falls should also be pinned of your map of places to visit by car. These waterfalls are among the most beautiful on the island. Many visitors only look at Tamarin Falls from above, where there is a vantage point. However, there is also the possibility to descend with a local guide next to the waterfalls to then bathe in the natural pool, in which the waterfalls drench its crystal-clear water. The nature that surrounds the Tamarin Falls is green, lush and beautiful. It's best to plan a whole day for this trip with a rented car.
Chamarel is the incandescent village of Mauritius. With the seven-colored earth of Chamarel, its traditional rum distillery, lush nature park, waterfall and activities, you're in for a full day of fun and thrill. Chamarel is not easily accessible. You'll barely find any public transport to take you there. Its narrow and steep turns require full attention but once you get there its much worth the effort.
Enjoy your road trips in Mauritius with Travelers Car Rental Mauritius.