Car Rental in Mauritius
Travelers Car Rental is a car rental company based in Mauritius that provides affordable and reliable car rental services to tourists and locals alike. With a wide range of vehicles available, including sedans, SUVs, and minibusses, travelers can choose the perfect car for their needs and budget. The company offers flexible rental periods, competitive rates, and a convenient online booking system, making it easy for customers to reserve a car in advance. Travelers Car Rental also provides excellent customer service, with friendly and knowledgeable staff who are always happy to assist customers with any questions or concerns.
Fully Insured
Free Delivery
Unlimited Mileage
Free additional driver
Baby seats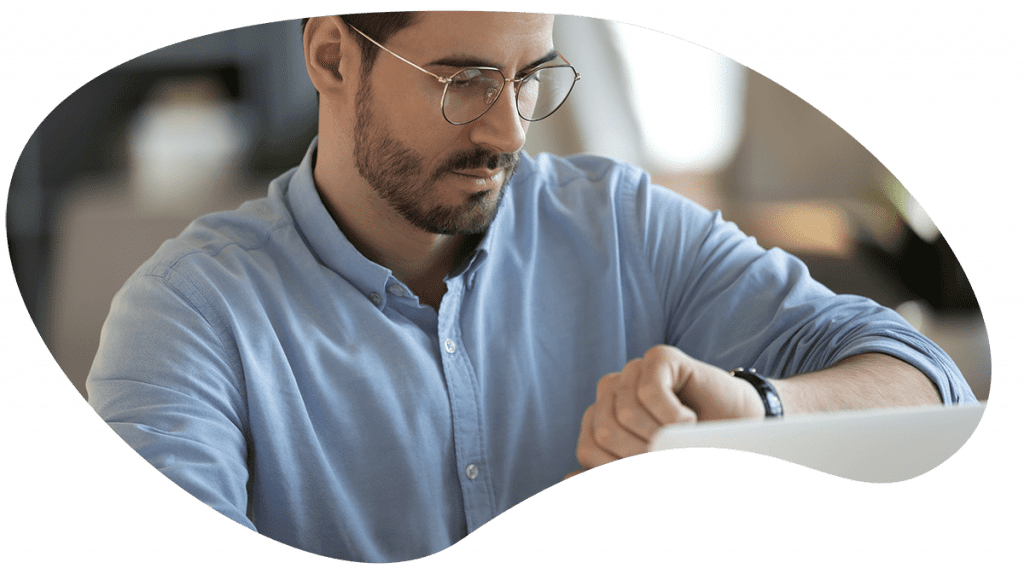 New Cars
You don't have to worry if you are travelling in an decrepit car. Our cars are new, clean and regularly service. Our team is here to assist you wherever you are 24/7…
24/7 Assistance
We provide you with assistance over the island 24/7
Transparent insurance
Renting a car can be tricky sometimes due to misleading insurance policies. Do not fear extra or hidden insurance costs when picking up your rental car from us. No bad surprises guaranteed.
FAQ
Car rental Mauritius: Why ?
A car rental in mauritius is perfect to make the most of your holidays. Whether it is road trips, airport transfer or simply getting around the island at your own pace and timing, renting a car makes all the difference. Explore all that Mauritius has to offer in a fun way. Discover the majestic landscapes, experience the heart-pounding activities on offer, indulge in new culinary adventures and make great memories that would last a lifetime!
What is a holiday in one of the most beautiful parts of the world, without some thrills and a pinch of spontaneity? Having your own car hire in mauritius at hand let you do whatever you want whenever you want.
Start planning your holidays with a little help from Travelers Car rental Mauritius. Hit the road with
style and confidence as you take in the sights with a hired car from any of the best car rental companies in Mauritius.
YES! We only bring the best car rental deal for your budget, from cheap to luxury and exotic car rental, our fleet contains all type of cars.
What makes us the best car hire on the island ?
Travelers car rental Mauritius is all about sourcing the best deals from all the main and numerous car rental suppliers across the island, including: Avis, Europcar, among many more.
We provide a simple but efficient and economical way to explore Mauritius while at the same time giving you a sense of safety, especially for first-timers on the island.
Book a car car with us and save yourself the hassle of walking miles to pick up or drop your hired vehicle.
Car rental in Mauritius vs public transport
To be honest, public transport is a good option if you do not intend to travel regularly across the island. However, you have to be aware of the difficulties you will encounter while using public transport. Summer on the island can be quite hot and most of the buses do not contain air conditioning. The public buses are increasingly becoming crowded day by day. In some parts of the island, the timing are not fixed. You may have a hard time waiting for buses. Especially if it starts raining and there are any places to hide. Moreover, if you are travelling with your kids around, then public transport is not an option to consider at all. The seats are quite small and you will have a difficult time to find proper seats.
Why choose a car rental in Mauritius ?
With more than 330 kilometres of coast line, Mauritius is the perfect beach desitnation. With a surface area of more than 2000 square kilometres, the island is home to more than a hundreds of places of interest, and thousand kilometres of roadway which only asks to be discovered. A car rental is the perfect option to discover this amazing island of the indian-ocean.
While there are some places which are difficult to access using public transport, some hidden gems of the island are easily reached when renting a car. Discover why you should rent a car in Mauritius.
Each part of the island has their own unique features. For example, the north of the island is more notorious for its powdery white sandy beaches. The west houses five star hotels and white sandy beaches such as Belle Mare. The Eastern part of the island, is the calmest part of the island. Golf courses are what make the particularity of this region of the island.
The region is also notable for some hotels, historic places such as Le Morne and beaches such as Tamarin. This region is usually hotter than any other regions of the island. The southern part of the island is the place which will please nature lovers. This region is particularty favored by locals for road trips and places like Plaine Champagne and the Black River Gorges national Park. All these regions of the island can easily be discovered in your car rental.
Travelers Insider
Hidden Gems, Top Attractions and Exclusive Content to get the most out of Mauritius
When planning a trip to the enchanting island of Mauritius, one of the most important decisions you'll make is choosing the right rental car. The diversity of landscapes, from pristine beaches to lush mountains, calls for a variety of vehicles that cater to different travel preferences. In this guide, we'll explore the range of car […]

---