Car rental Mauritius: Tips before renting a car in Mauritius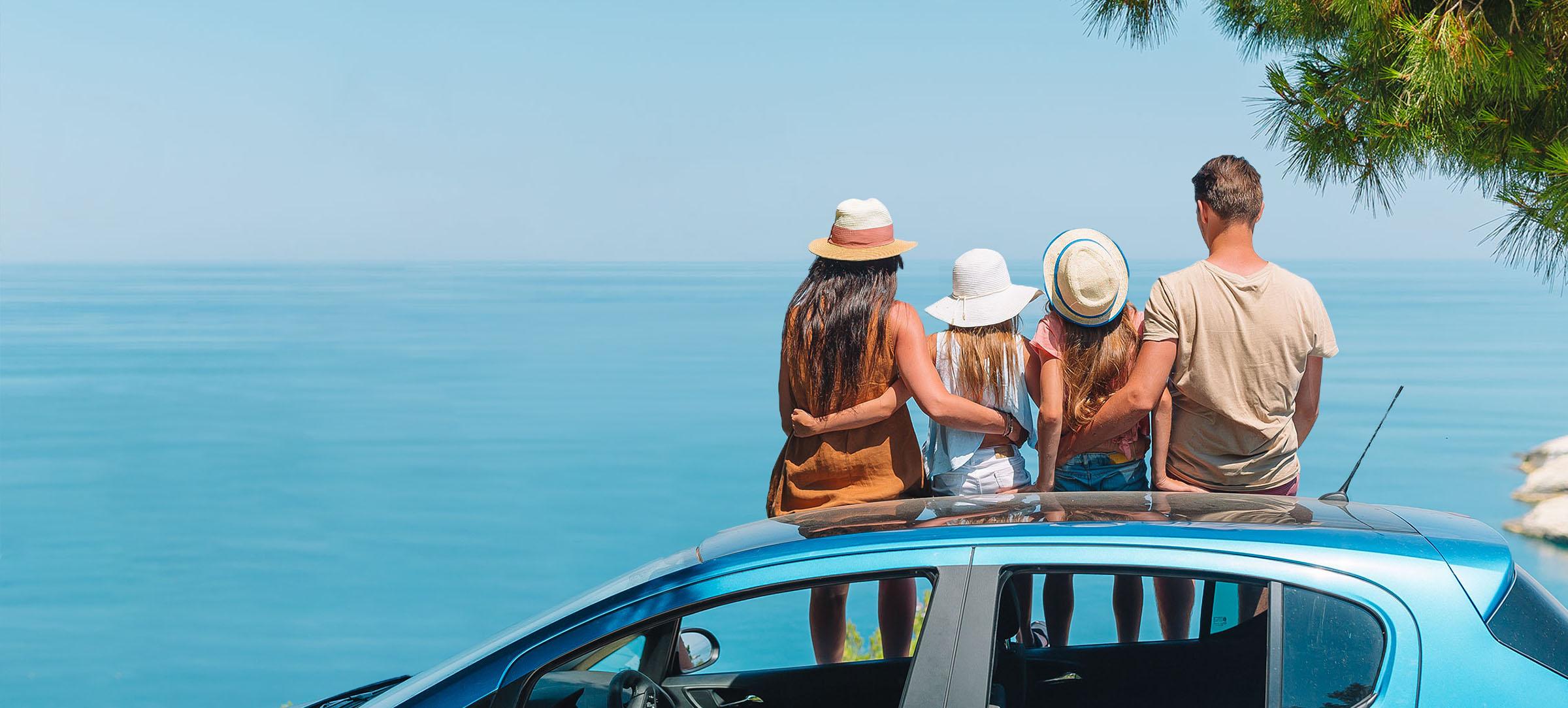 If you have ever been on the coastal roads of Mauritius, you know it; car rental in Mauritius is a very good idea. As for your accommodation, car rental also requires a good preparation and a fair amount of internet research. If you are here, it is for a good reason, because we have prepared for you a compilation of tips and advice that must be considered if you are looking to rent a car for your next vacation on the island.

Tips and tricks for your car rental in Mauritius
1. Choosing the right car
Most car rental agencies in Mauritius offer a large selection of cars for hire. However, you must understand your needs before booking. We always advise customers to choose the car according to their needs. If you plan to visit nearby attractions and beaches and you have a group of not more than four persons, we recommend small Japanese cars. These are very economical and are perfect for (sometimes narrow) coastal roads.
On the other hand, if you are more than 4 people, we will recommend a category above. Because if you plan to visit places of interest as a beach at the other end of the island or the heights of Chamarel, a family car will be more suitable. Do not hesitate to speak with your agency to find the right car.
2. Review the terms and conditions carefully
Reading and understanding rental conditions before booking the car is critical. Check the rental offers at several car rental agencies and you will find that the conditions differ. If you receive "low price" offers from incognito car rental companies, we suggest you to be very careful, problems can quickly surface with additional fees and legislation. In short, rent with registered agencies (with an operator license) only.
The possible fees are displayed when booking. Review and read the rental agreement. Travelers Car Rental offers a transparent contract to its customers. Another good indication is delivery of the vehicle at the SSR International Airport of Mauritius, it is always a sign of good service. Other important information; No matter which agency you choose, never leave your passport as a guaranty for your rented car.
3. Additional Driver
This is another important point to consider if you will be several. Travelers Car Rental gives you the opportunity to register the 1st additional driver at no cost. But this is rarely the case in other large agencies. There is a charge for each additional driver.
4. Book as soon as possible
Book as soon as possible, it will usually be more expensive if you wait. If you decide to book on site, the price will be a little higher than online booking, especially in tourist areas like Grand Bay, Flic en Flac, or Belle Mare.
5. Unlimited mileage
This is a very good question to ask before signing the lease. If you plan to drive a lot, it will be better for you to have unlimited mileage. Unlimited mileage is included in our terms and conditions and we always recommend this option, even if you do not plan to tour the island. Always ask for this option and in the worst case, if you have no choice, always note the starting mileage.
6. Full tank
The price of petrol rose to Rs 74 in 2022 in Mauritius. Better understand the conditions for fuel, to avoid overcharged bills. We deliver the vehicle with full tank (checked), and you return the vehicle with the tank full (checked). It's our condition, and we think it's the best, because you'll pay only what you've consumed as fuel.
7. Support
This could have been point number 1, but we kept it for the end. This is the most important, assistance in case of problems. Even though our car fleet is very new and well maintained, no one is safe from a breakdown. We offer support 7 days a week to all our customers.
If you planning your next vacation here, book your car rental in Mauritius with Travelers Car Rental at the most competitive prices on the market.